WAKE UP WITH THE WOLVES
For your best chance of seeing a wolf, get up before sunrise and head to the Lamar Valley in the park's northeast corner.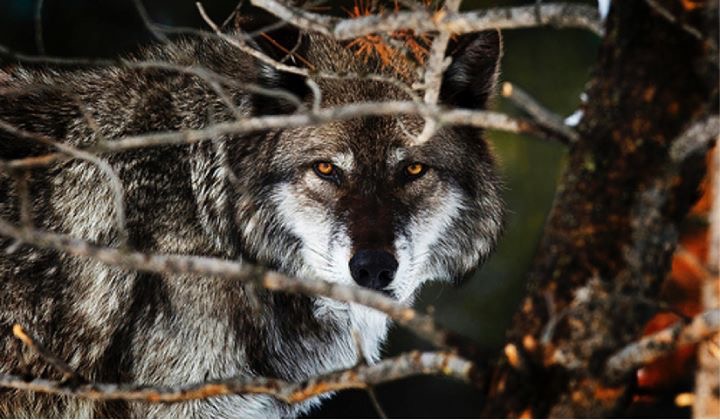 DINE AT OLD FAITHFUL INN
A trip to Yellowstone would not be complete without seeing the largest log structure in the world built from 1903-04. Breakfast and lunch are first-come, first served, but you need to make dinner reservations in advance.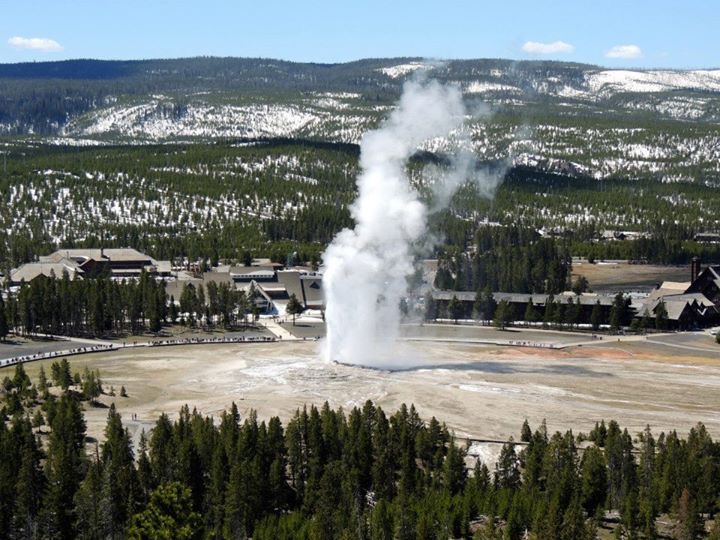 SEE MAMMOTH HOT SPRINGS
Walk on a mile-long boardwalk to see the colorful travertine terraces formed by hot springs rising to the surface and depositing dissolved limestone in dramatic patterns.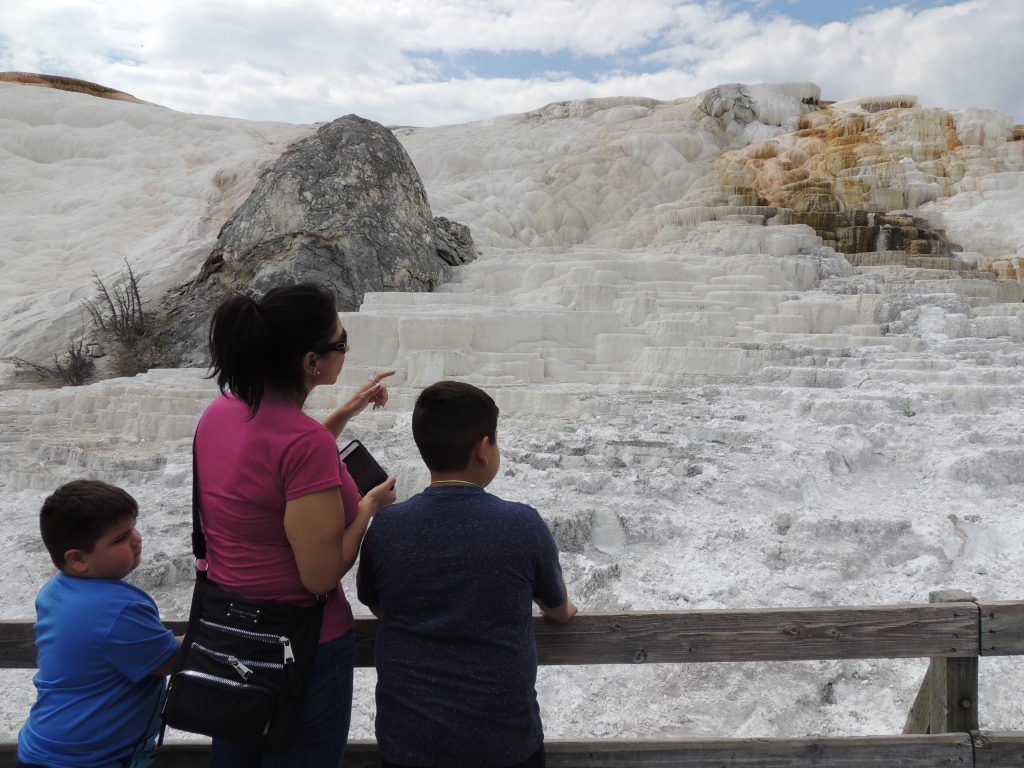 STROLL MIDWAY GEYSER BASIN
See one of the world's largest, deepest hot springs, Grand Prismatic Spring.  It's larger than a football field at 370 feet across and deeper than a 10 story building at 125 feet.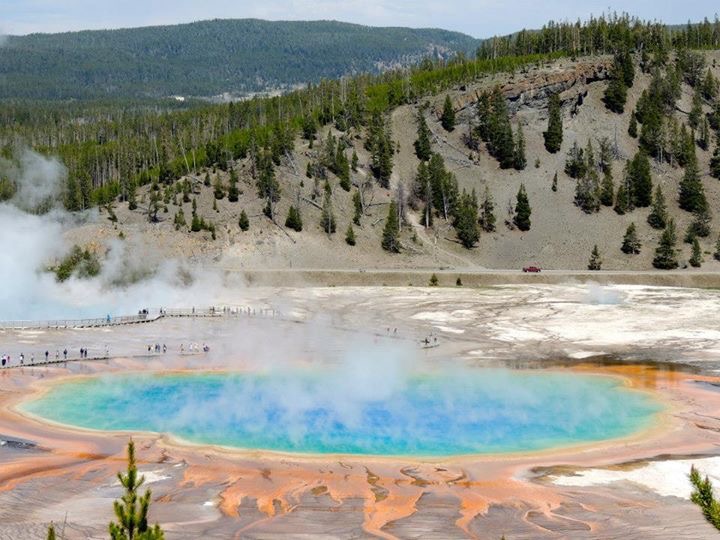 EAT AT ROOSEVELT LODGE
Built in 1920, this log cabin restaurant has a front porch with rocking chairs where you can have a drink and wait for a table to open up inside.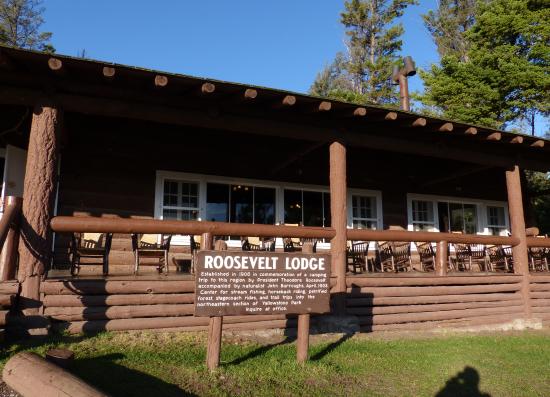 SEE TOWER FALLS & HIKE MOUNT WASHBURN
Stop at the 132-foot Tower Fall.  Then drive up the 8,859-foot Dunraven Pass.  At the top, park and hike the 3.1 mile (one way) trail to Mt. Washburn's 10,243-foot summit.